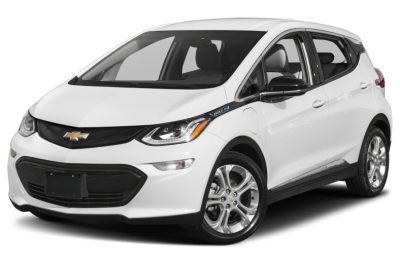 I just passed 10,000 miles in my Chevy Bolt EV. In a nutshell, the car has been absolutely wonderful. I get in it, drive it, and plug it into the charger in my garage at the end of the day. Owning this electric car is downright boring; it just works.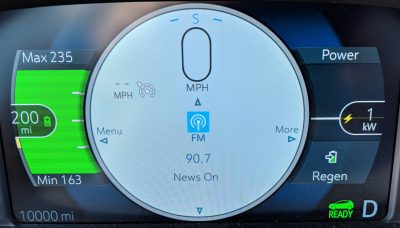 Driving it is an absolute hoot. The Bolt EV is the fastest accelerating car I have ever owned at 6.2 seconds 0-60. For comparison, I owned a first generation Mazda RX-7 and it used 8.9 seconds to go 0-60. I also had an Isuzu Impulse Turbo and it used 8.4 seconds.
Being electric, the Chevy Bolt EV is both cheap and clean to drive. According to the my.chevrolet.com website, I have used 451 Kwh to drive 10,500 miles (as of this morning). I signed up for Ameren Missouri's Pure Power program so 100% of my electricity comes from wind farms in Missouri. This electricity has cost me $54. The website estimates that, had I used a gas-burning car, I would have used 405 gallons of gas. At $3.00 per gallon, that would have cost me $1,215.
No, that was not a typo. In eight months of driving, I spent a mere $54 for electricity instead of $1,215 for gas.
Extrapolating for the first year and adding the $7,500 tax credit, I will end up saving about $9,000 versus the cost of driving a gasoline car. That means that my brand new $30,000 Chevy Bolt EV will end up costing me about $21,000. Not bad for a new car with a warranty that is a blast to drive. 🙂
Oh, I almost forgot to mention maintenance. I had to pay for the recommended maintenance at 7,500 miles: tire rotation.