I am building a Bede BD-4C airplane. When done, it will seat four adults and should cruise at about 180 MPH with a 180 hp engine. That works out to 18 MPG, not bad for an airplane designed in 1968.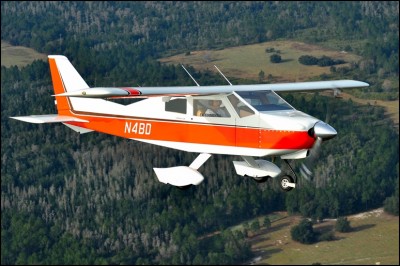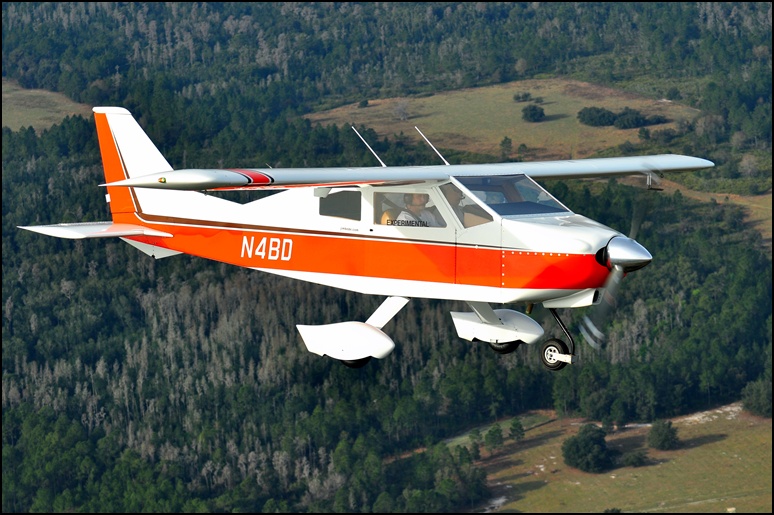 Follow my progress as I build the plane in the Bede BD-4C category here on my blog.
For more info on the Bede BD-4C, see BedeCorp's web site.