The Cheerful Curmudgeon web site is one year old today! Since we all know that birthdays mean presents, join me in celebrating.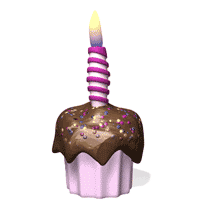 I like the Hobbit's tradition that the one having the birthday gives presents to other people. (You have read The Fellowship of the Ring, haven't you?) So here's the deal: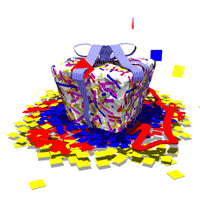 You, Gentle Reader, simply leave a comment on this posting. Tell me a tiny bit about yourself, like how long you have been reading the Cheerful Curmudgeon and what you like about it. Maybe add something witty if you are feeling particularly gregarious.
I, in turn, will donate $1.00 for every comment to MAZON which, "funds emergency food providers, food banks, multi-service organizations and advocacy groups both in this country and abroad." Hurry, though, I will send in my donation based on the number of donations (up to 100) at the end of this weekend.
Help me celebrate and help the hungry, too. What could be better?